Hello! I had a very relaxing time designing these necklaces last weekend. The boys were camping with daddy and I had extra time to spend time at Ben Franklin bead's department. Please take a look at a few more necklaces below. I'm SO excited to share these with you!
I couldn't resist buying a couple of gold-plated ring settings. While I was looking for a stone to create a ring, I found the perfect oval-shaped bead. This bead is originally designed to make a necklace and has a very small hole. Once I added this bead to the ring setting, it was the perfect combination of crisp white and gold.
Thank you for reading! I look forward to "hearing" from you! Your comments make my day!
Linking to these fab blogs: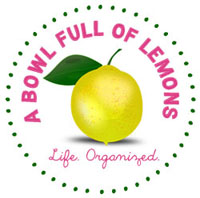 Create and Inspire A Night Owl Blog